Thanks - Merci - Danke -谢谢 - ありがとう - 감사 -Grazie - Gracias - Obrigado

Please don't hesitate to contact me.
I would like to offer you my services as a graphic designer & artist.


E-Mail: fabiandesign@live.com
WhatsApp: +41 79 895 44 30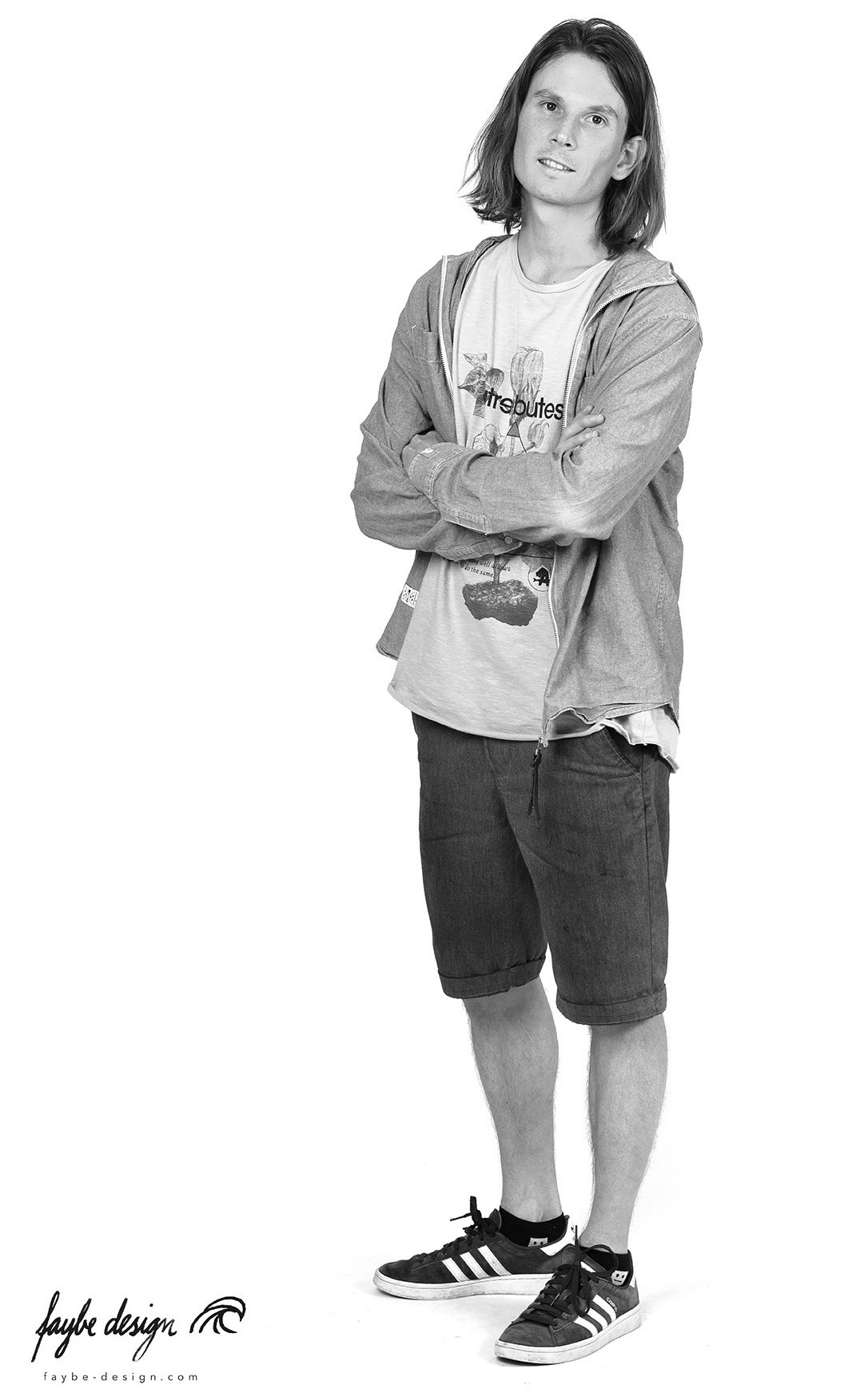 DE


Gerne stelle ich Ihnen meine Dienste als Grafiker & Künstler zur Verfügung.
Bitte zögern Sie nicht länger und kontaktieren Sie mich
für eine individuelle Offerte.